Our Commitment to Belgium and Luxembourg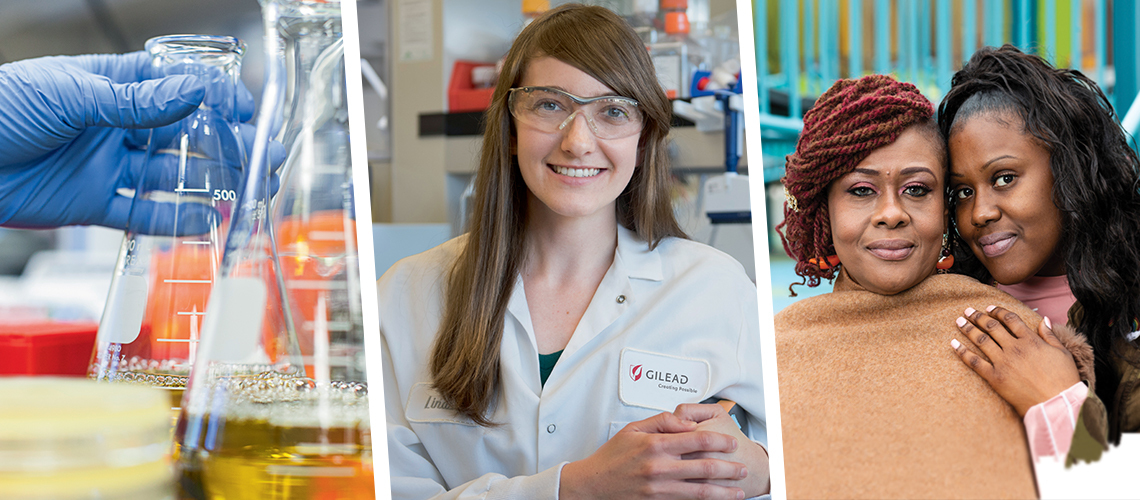 For more than 30 years, we have challenged what is possible in serious diseases, going beyond what has been done before. Our highly skilled teams are committed to improving care for people across Belgium and Luxembourg.
Creating a Healthier World

At Gilead, we strive to transform and simplify care for people with life-threatening diseases around the world.
Mission and Core Values