Careers
Gilead in Belgium and Luxembourg
As part of a rapidly growing, science-driven organization, colleagues at Gilead are committed to creating a healthier world by bringing urgently needed medicines to treat life-threatening diseases.
In Belgium and Luxembourg, we are proud to have talented colleagues from across the research, healthcare, pharmaceutical, biotechnology, and business sectors working together and supporting each other to together improve care for people with unmet needs.
We are seeking individuals who are interested in joining an intellectually stimulating, socially responsible company with a track record of success. Regardless of geography or function, each person plays a critical and visible role in our work.
Learn more about Gilead's mission and core values
---
Our Stories
"My time at Gilead in Belgium & Luxembourg has really shown how the team truly lives the core values of the organization in words and actions. Integrity, inclusion, teamwork, accountability and excellence, are at the core of our day-to-day work, both internally and in our work with external stakeholders. The team is well connected with each other on a business and personal level and cross functional collaboration is at the heart of how we work together. Together we are stronger!
I am delighted to be able to work with such a dynamic and driven team as we strive to help patients"
- Mrs. Saskia Hendriks-Klijnhout, Human Resources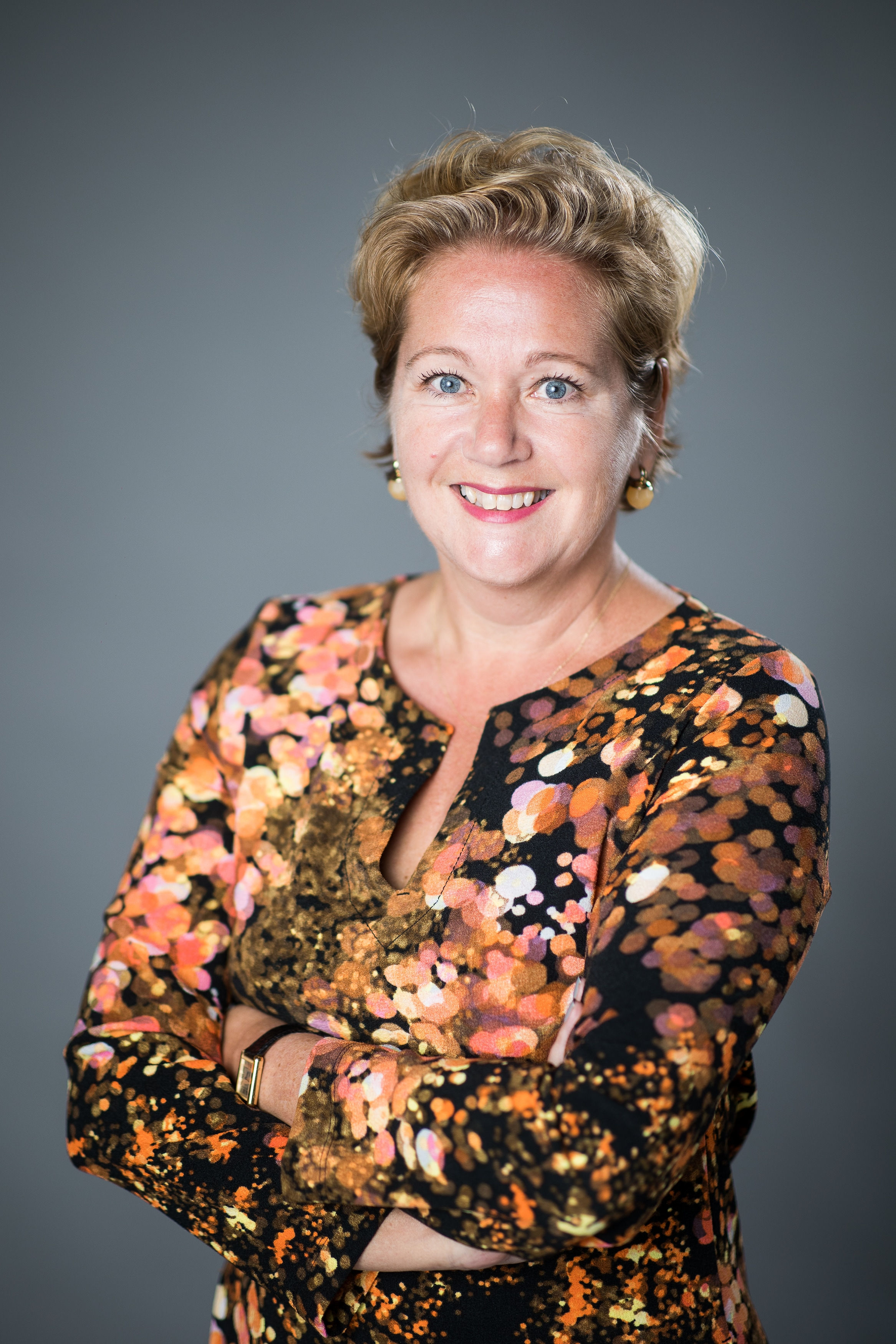 ---
Inclusion and Diversity
Inclusion and diversity is key to our success as a company.
Building an inclusive and diverse workforce is critical to enabling Gilead's mission and ultimately will help us create a better, healthier world. Our success depends on every one of our employees, and the ways in which we differ are among our greatest sources of strength. These include visible and non-visible attributes, such as race, gender, gender identity, age, ethnicity, people with disabilities, appearance, thinking styles, beliefs, nationality, sexual orientation, and education, among others. Inclusion at Gilead is a core value that means creating and fostering a work environment where our differences are valued and where people feel involved, respected, and connected.
We are highly committed to creating an inclusive culture that enables all people to do their best work and reflects the diversity of our patients.
---
Compensation, Benefits and Wellbeing
Our employees work to help improve the lives and health of people every day. That's why we're committed to providing competitive rewards and comprehensive benefits that support a healthy life for you and your family when you join our team.
Compensation
We offer competitive compensation and rewards programs to reflect and recognize employee contributions to the company.
Gilead is a pay-for-performance company, which means performance is a key factor in driving our compensation decisions.
Benefits
Gilead is committed to providing competitive and comprehensive benefits that make a real difference for your health, wellness and financial wellbeing.
Our goal is to provide total rewards packages that set our employees up for success, both inside and outside the workplace.
Wellbeing
We care about the wellbeing of our employees and are committed to supporting that journey with a variety of programs and learning opportunities. Amongst others we offer a variety of flexible work options to meet our employees where they are in their lives and careers, in addition to supporting them through any changes or transitions in life.
---
Search Open Positions
Be part of Gilead's journey as we strive to solve some of the world's biggest healthcare challenges today.