Partnerships and Community
Gilead is dedicated to developing innovative medicines for life-threatening illnesses – and we recognize that it takes more than medicine to address challenges people and communities face.
That's why we work with organizations around the world to launch programs that help improve access to care by eliminating barriers and advancing education.
---
Our Partnerships in Belgium and Luxembourg
Whether it is with patient organizations, healthcare professionals, the Belgium and Luxembourgian healthcare authorities or industry, we strive to create relationships that will help provide patients access to innovative medicines for life-threatening illnesses and bring lasting improvements to people's care. We work closely with patients, patient groups and community organizations to better understand their experiences, advocate for their priorities and enable their voices to be heard.
Indeed, Gilead has a strong partnership with the Mechelen-based biopharmaceutical company, Galapagos NV as well as local research institutes such as KU Leuven's Rega Institute for Medical Research and the Centre for Drug Design and Discovery.
Learn more about Gilead's most recent collaboration with the KU Leuven here
---
HIV Community Support
Gilead has supported various community and patient organizations. We are grateful and proud to collaborate on different projects with important stakeholders that work tirelessly to improve care for people living with HIV in Belgium and Luxembourg. This includes projects such as the HIV is: Just a part of me campaign, our collaboration to raise awareness on HIV and stigma during World AIDS Day, and improving quality of life through the Move4Hope project.
HIV is: Just a part of me is a campaign to provide information and inspiration to everyone living with HIV to enable them to make informed decisions about their health and live well throughout every stage of their life. That's because with the right information, lifestyle and health choices, you can increase your chances for lifelong good health.
Learn more about the 'HIV is: Just a part of me initiative.
Over the years, we have proudly supported initiatives on World AIDS Day, collaborating to raise awareness about the importance of the fight against HIV and the fight against stigma that people living with HIV still face in Belgium and Luxembourg.
Learn more about our World AIDS Day initiatives
The Move4Hope challenge raises awareness of the importance of a high quality of life and health for people living with HIV. Over the span of the 25-week challenge, Gilead supports people living with HIV and their community to move, for themselves but also for HOPE: two charities committed to people living with HIV in Africa.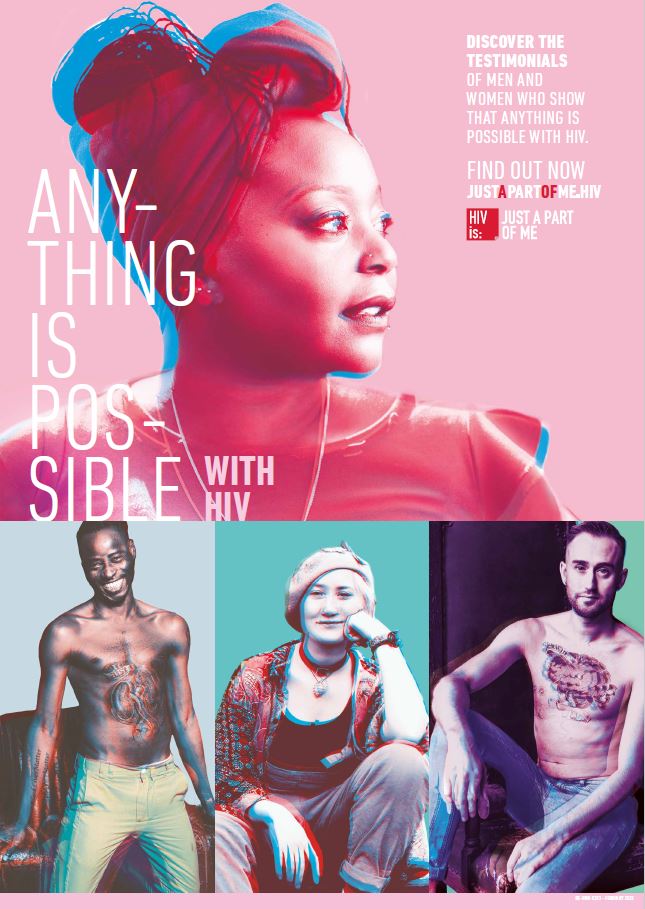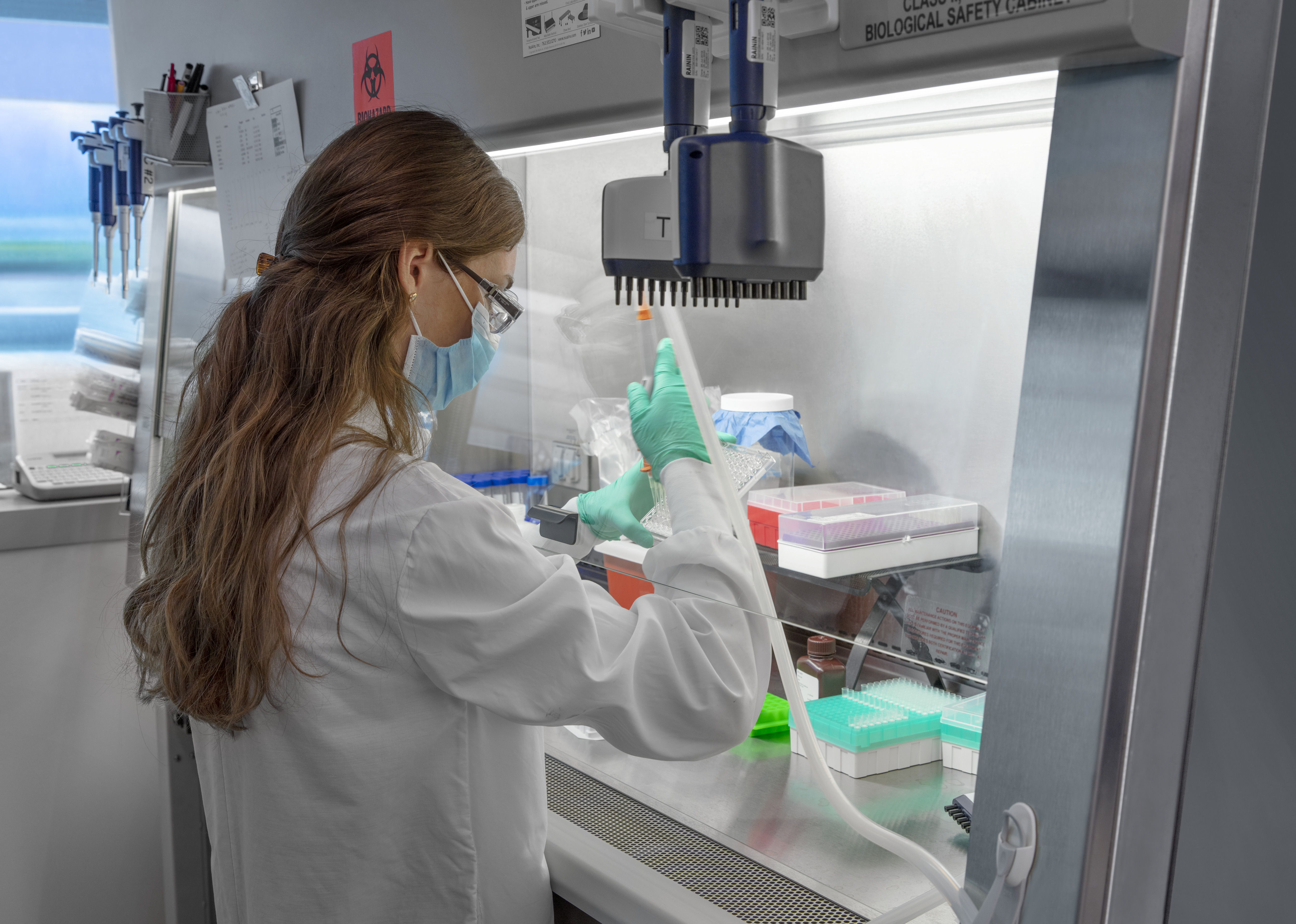 Empowering Belgian Clinical Research
Between 2017 and 2021, Gilead proudly supported over 140 clinical trials in Belgium across four therapeutic areas – HIV, liver diseases, inflammation/ respiratory and oncology. During this time, more than 1.200 patients were enrolled in these trials, providing early access to innovative treatments for life-threatening diseases.
We are proud to contribute to the pharmaceutical health valley in Belgium.